14:52, 01 June 2023
Metal Supply and Sales Magazine will hold a series of events for suppliers of metal products and metal structures at June 5-8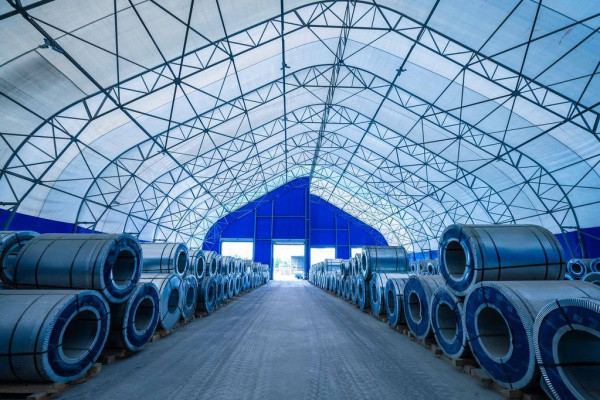 At June 5-8 Metal Supply and Sales Magazine with industrial associations and leading manufacturers of metal products will hold series of business events as part of SteelStructures'2023. over 100 factories of metal structures, suppliers of materials for the construction industry, manufacturers of equipment for ZMC will take part at business events.
The week will open with the 2nd All-Russian Conference " E-Commerce in the Steel Market" , which will be held at Azimut Moscow Olympic on June 5, 2023. Digitalization and the "Internet of Things" have penetrated absolutely all spheres of activity and permeated our entire lives, so the discussion of the best digital practices and marketplaces will undoubtedly benefit all participants the market.
On June 6, the all—Russian conference " High-Quality Fasteners: Durability of Machines and Steel Structures " will be held, within which over 100 top managers of the hardware industry will discuss the state of the fasteners market in Russia and neighboring countries.
The All-Russian conference "Steel Structures: the main trends of 2023" will be held on June 7. The advantages of metal construction, new types of metal products, modern equipment and technologies, improvement of regulatory documentation, development of services will be comprehensively discussed at this conference.
As well as conferences, which are directly organized by the MS&S, representatives of the editorial board will also take part in a number of other events of the exhibition, attend a round table on modern bridge construction, the annual conference of participants of the "Association for the Development of Steel Construction", the marketing club and other events.
That business communication at the exhibition will help the further development of the metal-building industry and will contribute to the expansion of the domestic steel construction market.